Online Training
Start working 1-on-1 with a coach to improve your health and wellness from your home. Take the first step and book a free intro. We'll build a custom plan and be there to hold you accountable every step of the way.
Fill out the form below to get started
Take the first step towards getting the results that you want
BOOK A FREE INTRO
100% focus on you
A private coach that's focused on helping you reach your goals.
Stress management
If you're feeling stressed, you are not alone. Working out consistently will help you build a healthy body & mind.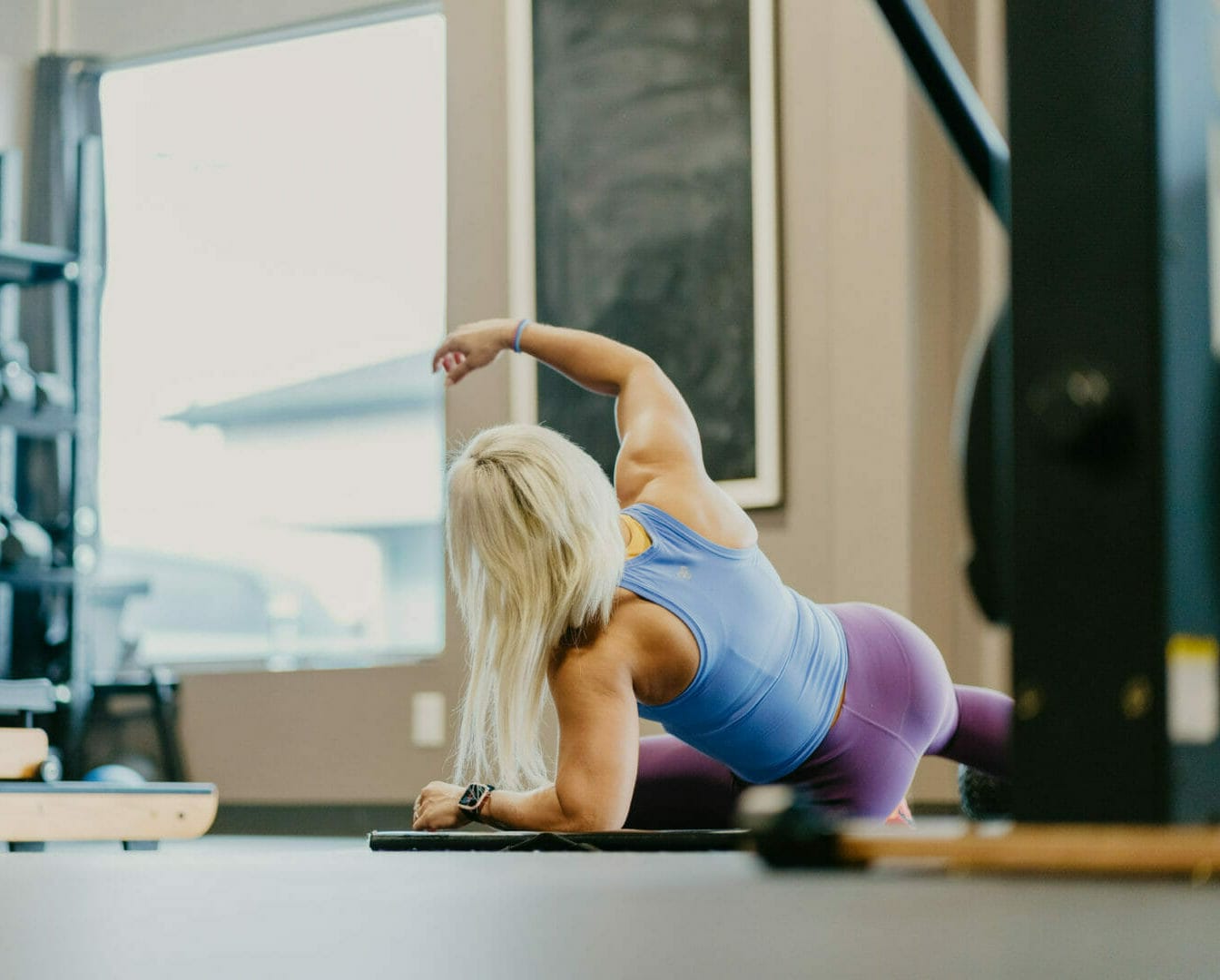 Nutrition coaching
Develop healthier eating habits with the help of your coach.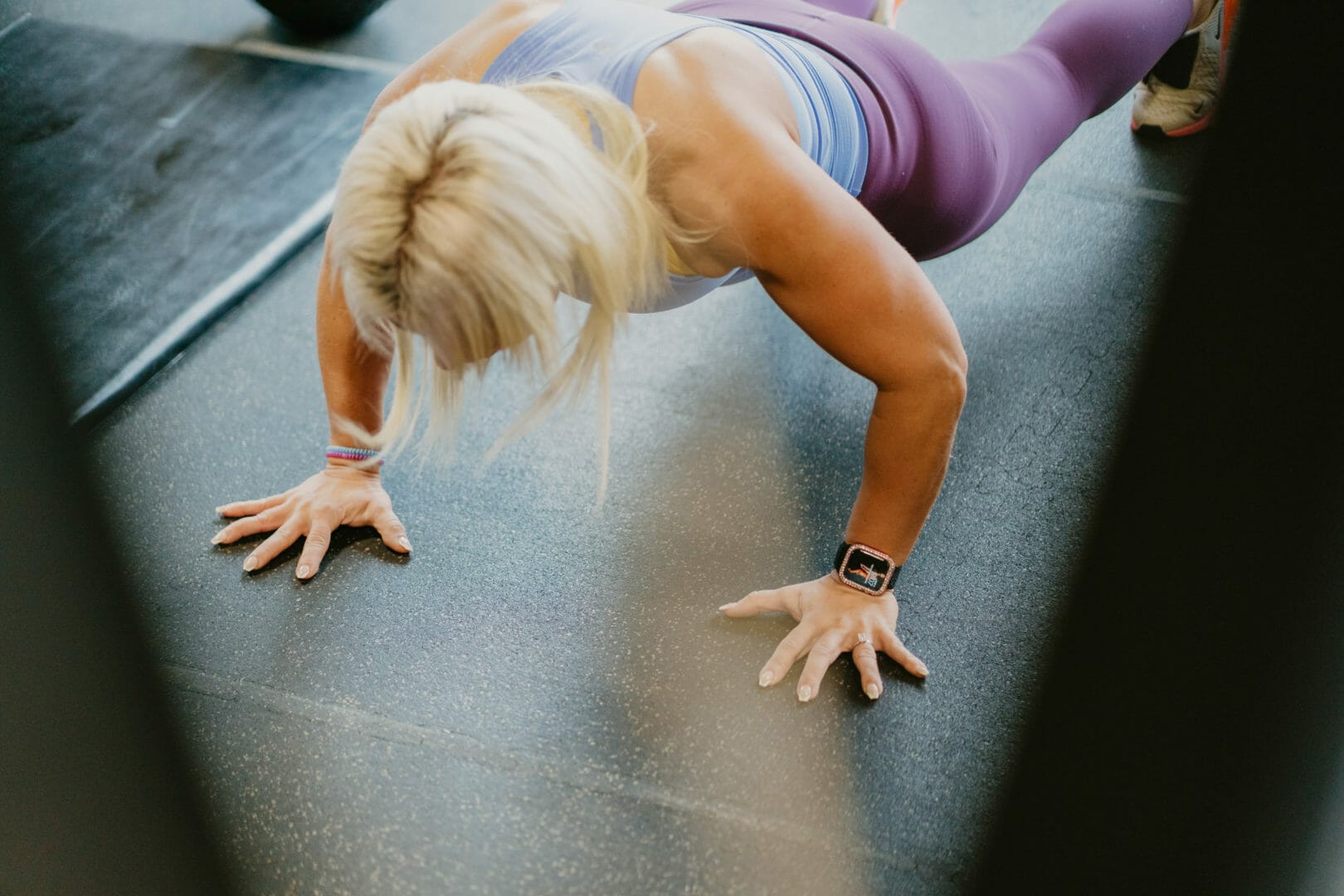 Accountability
Your coach will be there to make sure you're staying on track and progressing towards your goals.
Get started
Click the button below to book a free intro. See if Fitness HI is right for you.
Fill out the form below to get started
Take the first step towards getting the results that you want
Free Intro